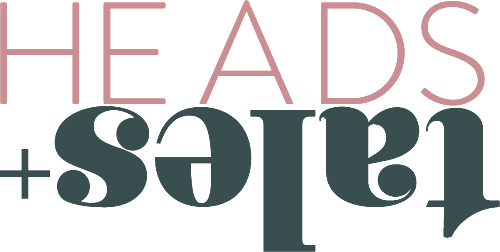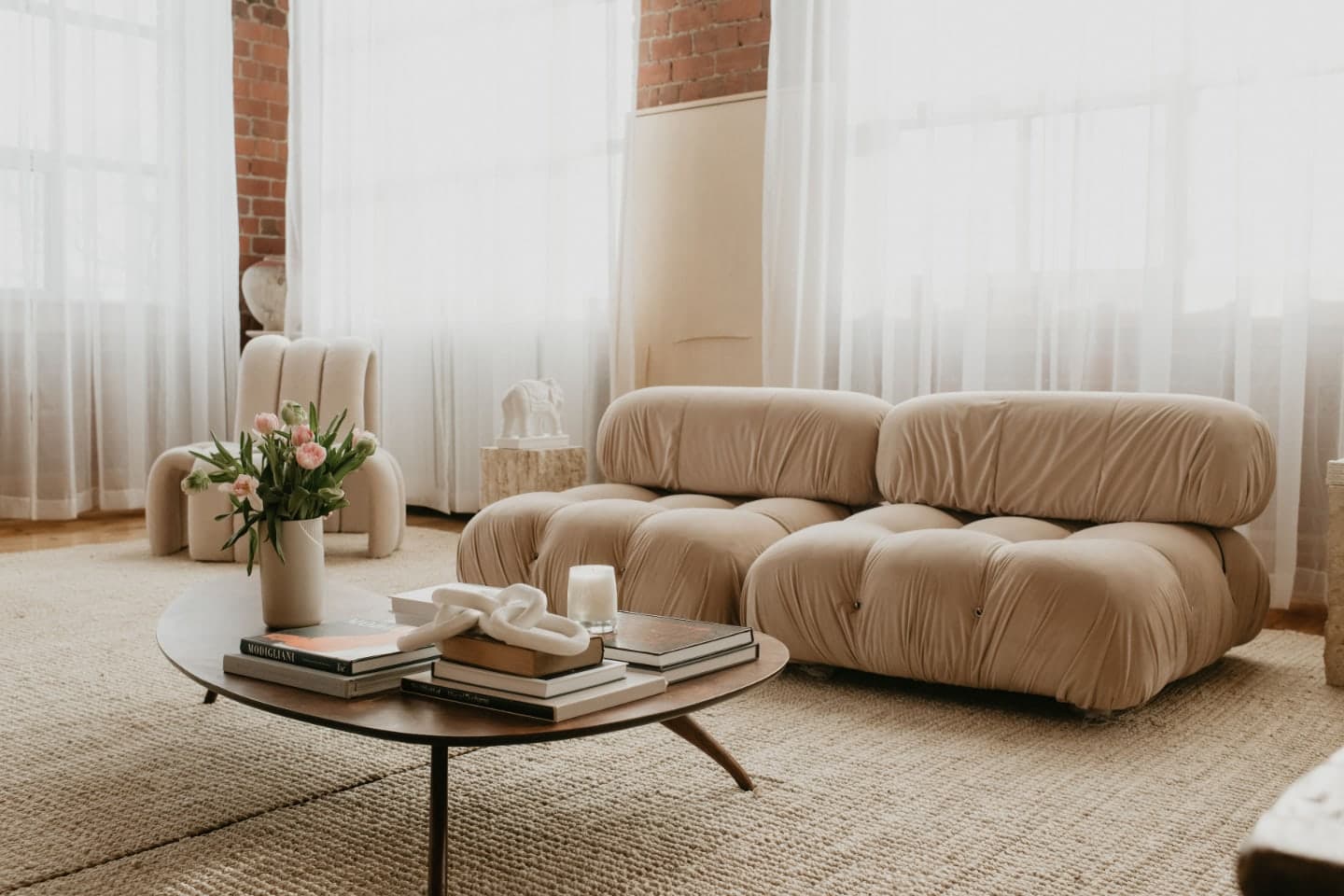 We believe the best ideas can come from anyone, anywhere. In the boardroom, sure, but more likely on a hike in the mountains. In the shower. Over drinks with friends. They come to us in our dreams or when we're stuck in traffic.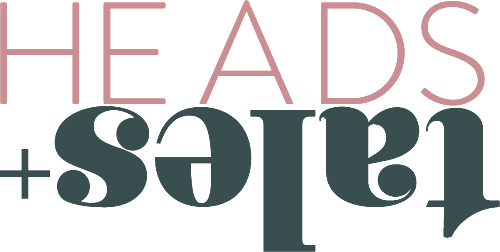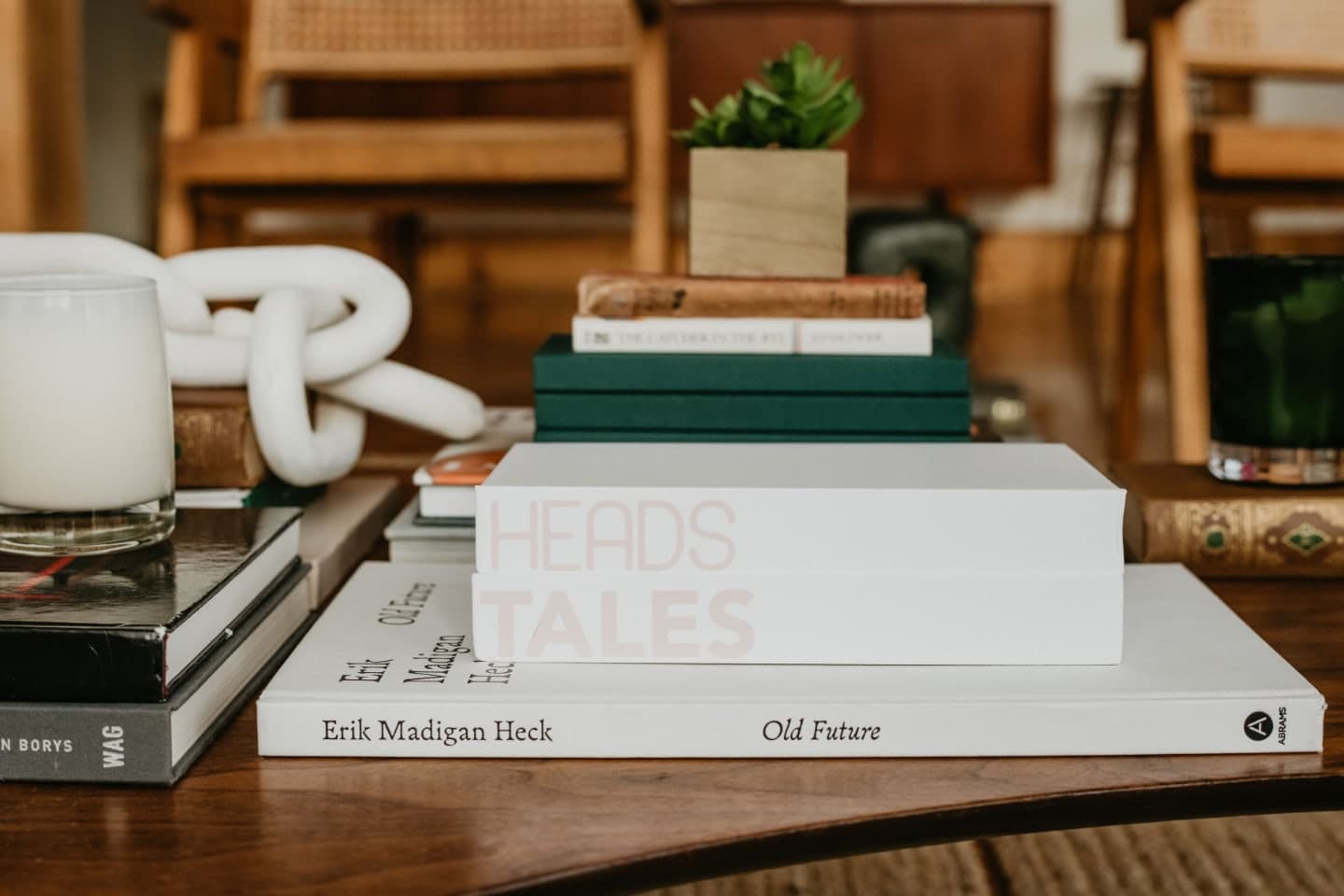 A first-of-its-kind agency model with a vision to develop and invest in talent first. Our product is our people. What we offer is their ideas, vision, creativity, drive. But with global talent burnouts and a shrinking workforce, the agency model needs to change, or risk becoming extinct.
Enter Heads+Tales.
We go beyond traditional PR to hack culture and make your brand part of the conversation. We are bold. We are relentless. We are listening.
We are not only on the cutting edge of marketing trends, but talent optimization. With performance coaching embedded in our DNA, our creative work product empowers and inspires talent to deliver best-in-class results.